Frequently Asked Questions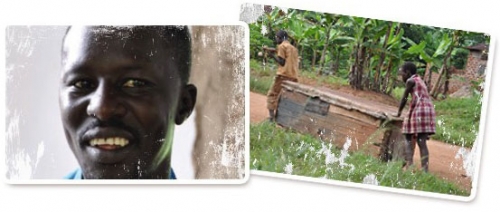 Is there a cost to host Journey to Jamaa?
No! World Vision will cover all expenses and provide all materials associated with Journey to Jamaa.
What is needed of the church staff to prepare to host Journey to Jamaa?
Select a main point of contact to receive the film and sponsorship packets along with recruiting volunteers.
How many volunteers will the church need to recruit?
2-5 volunteers (per service) will be needed to set up a sponsorship table and to assist with the sponsorship area, answering questions and helping fill out child sponsorship forms.
Is there a children's activity tying into the themes of Journey to Jamaa available to our church?
Yes! World Vision has developed an age appropriate activity for your Journey to Jamaa event day for children ages pre-school to 6th grade and can be downloaded via our resource page.
What will be provided to the Senior Pastor to prepare for Journey to Jamaa?
There is a suggested Service Schedule along with Talking Points for that day, suggested Sermon Topics, and information on World Vision child sponsorship - all available for download via our resource page.
What will be shipped to me as I prepare to host Journey to Jamaa?
You will receive a shipment of the film, event return forms, sponsorship picture folders, and postage paid envelopes to return your sponsorship information to World Vision.